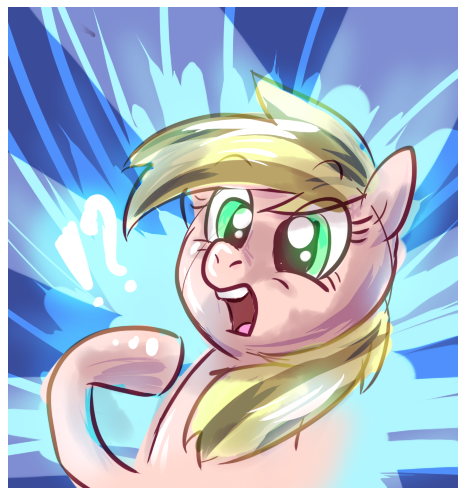 My name is Jake / Lena. I am a hobbyist artist from the Netherlands, where I live together with my husband, daughter and three cats.
I enjoy creating all kind of creations. Ever since I could hold a pencil I've been busy making doodles and artwork. I used to be director, animator, and inbetweener for SSSWarriorcats, as well as creating my own fan-animation Bluestar's Prophecy on Youtube. I've also been an artist for Hearth's Warming Con from 2014 to 2020. Right now I'm a volunteer artist for UK PonyCon. Apart from Con-art, I also create artwork for my and my husband's personal game project, such as Rocket Rush.
If you'd like to get in touch, you can reach me here.